The Bellmoor Inn & Spa Amenities
The Bellmoor Inn & Spa is filled with rich amenities that many of our guests have come to love. From our award winning spa to our two outdoor pools, there is something for all members of the family to enjoy!
Our Pools & Hot Tub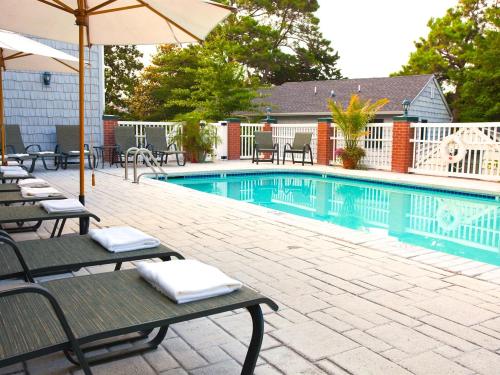 Our Family Pool is located on the 2nd Floor of The Bellmoor, directly across from our award winning spa. Complete with complimentary towels, lounge chairs, and a beautiful pool deck, it's the perfect place to relax in the summer sun.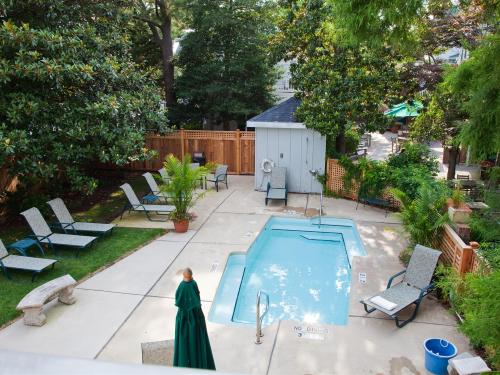 Our Magnolia Pool is located in our Garden Courtyard and is reserved for adults ages 18 years & older. Shaded by a beautiful century old Magnolia Tree this pool is the perfect spot to relax on a warm summer's day. The pool is complete with lounge chairs, umbrellas, and complimentary pool towels.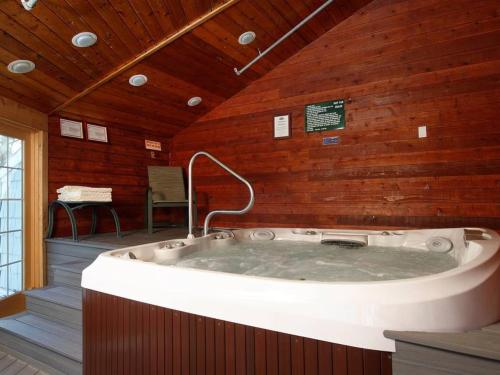 Our hot tub is located indoors on our second floor near the family pool. The hot tub is open from 8am till 11pm throughout the year. A perfect way to unwind & relax after a fun filled day at the beach!
Breakfast At The Bellmoor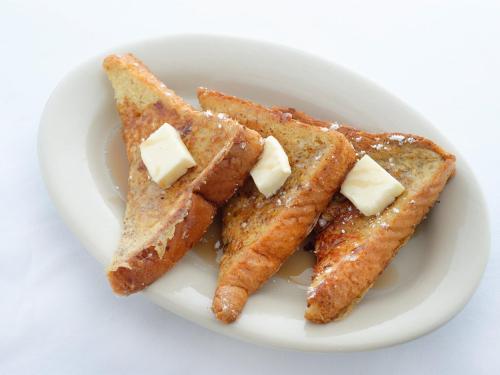 Enjoy a full hot breakfast every morning you wake up at The Bellmoor Inn & Spa. Our breakfast is made fresh every morning and includes a wide variety of options from delectable french toast to fresh fruit. Our famous made to order omelet station is available every morning during your stay. Our delicious breakfast is included in every room rate.
Afternoon Refreshments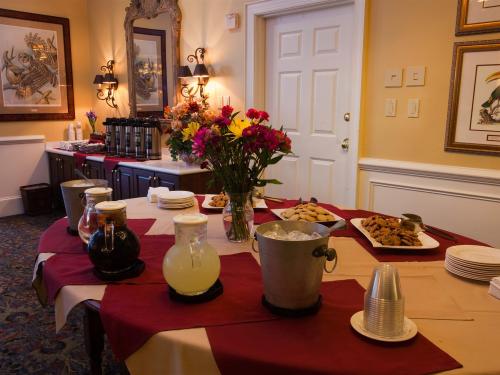 We offer afternoon refreshments each day between 4pm and 5pm. While our options may vary, you will typically see cookies or cheese and crackers along with lemonade and iced tea.
Fitness Center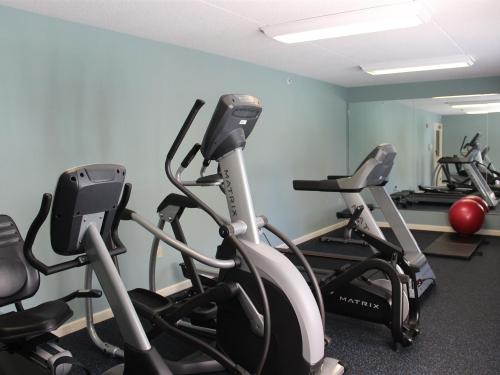 Newly renovated in 2017, our state of the art fitness center is complete with all of the necessary equipment for your daily work out. Included are brand new free weights, weight bench, yoga mats and ball, and Matrix premiere treadmill, recumbent bike, elliptical, and rower. Check it out on the 2nd floor of our main building. Open 24/7 for your convenience.
The Bellmoor Shuttle
The Bellmoor Shuttle transports guests to and from the beach from 9am-4:30pm daily. The shuttle only runs seasonally from Memorial Day to Labor Day.
Electric Vehicle Charging Stations
The Bellmoor Inn & Spa is proud to announce that as a part of our Green Lodging Initiative we now offer free electric charging stations for all electric vehicles from Teslas to Volts.
Free Premium Wireless Internet Access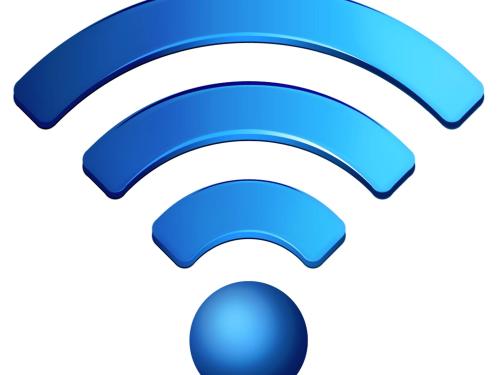 The Bellmoor Inn offers all of our guests free premium & secure wireless internet access throughout our property. We also offer a complimentary guest computer located on the first floor, which features the latest in secure computing technology.